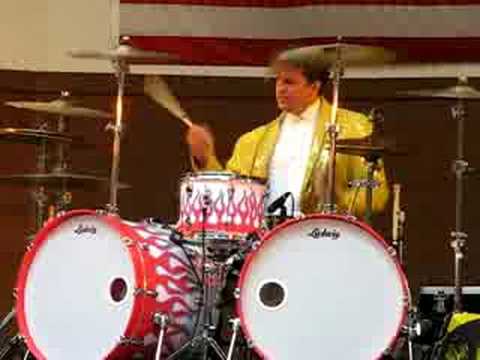 Listen to Wild Party. (Strokes meets The Killers) →
I'm in Southampton
why am I in Southampton? I don't know.
1 tag
Socratic - May I Bum a Smoke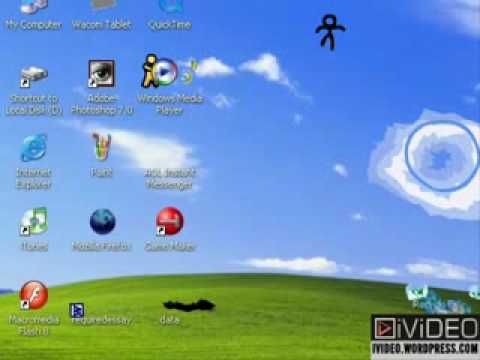 Simple
I thought I'd put up a new theme to make viewing my blog a bit simpler. Simple.
Anyone played FINAL FANTASY 47 yet?
apparently at the end you get a soap tit-wank
Watch
what an annoying sound
Headline of The Day #17 - Nun sues over naked Facebook photos (Ananova)
Here's a sketchy but still worth watching version...
http://www.megavideo.com/?v=P7BMYTOE
Headline of the day #16 - Lorry driver has shower behind the wheel (Ananova)
Headline of the day #15 - Brothel offers discount to cyclists (Ananova)
Zeitgeist , The Movie
absolutely compelling, a must see (having said that, skip the first 10 minutes) http://www.zeitgeistmovie.com/
I know exactly where 'said wig' came from
endlessscape: I just had a shave, using my electric razor. So, after running it all over my face and neck, I opened it to empty it, only the find what I can only be described as a full pubic wig in the hair compartment. Somebody ELSE'S pubic wig. I assume that this happened at the party I had the other night. I did not plan on feeling this amount of shame tonight. Fuck my life.